Straight Talk
Not Empty Promises
Offices located in Howell and Novi. Contact us for a free initial consultation.
Experienced, Honest Lawyers in Southeast Michigan
The attorneys of Bain & Bain, PC have more than four decades of combined legal experience to focus on your legal issue. We have earned a reputation as ethical and effective lawyers who treat clients with respect and practice our profession with a high degree of integrity.

Straight and Honest with Clients
We're not the type of attorneys who will only tell you what you want to hear in order to run up a big legal bill.

Effective Negotiators and Skilled Litigators
In addition to being very capable lawyers, our firm's attorneys are friendly, approachable, and down to earth.

All Cases Handled by Experienced Attorneys
Your case will be handled by an experienced attorney, not passed off to a paralegal or legal assistant.

Continuing the Family Tradition
Bain and Bain, PC remains dedicated to continuing the family tradition of putting the client first in all of our legal work.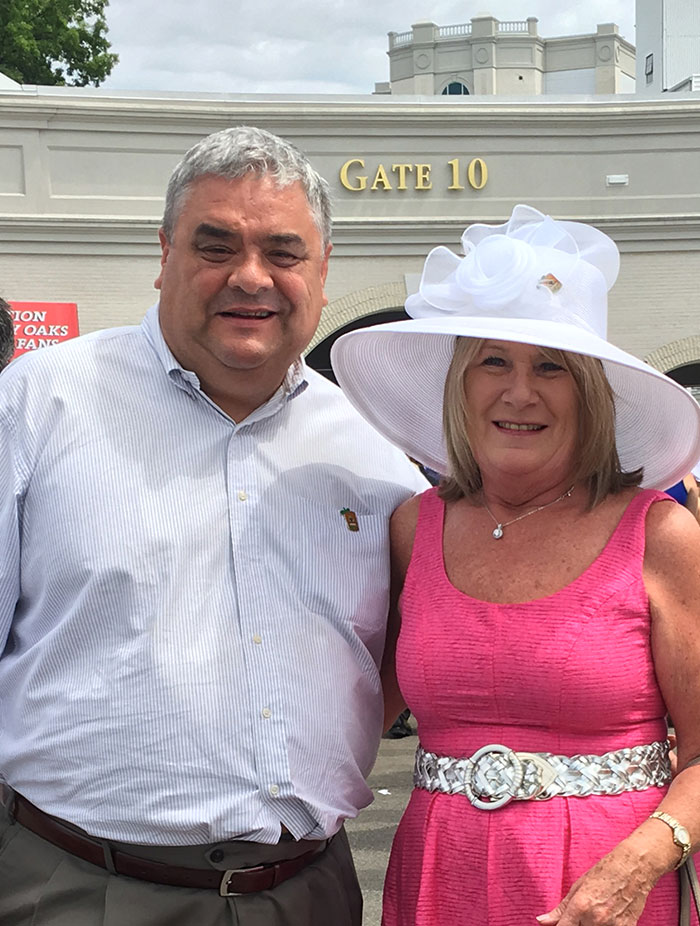 Meet Our Attorney, John Bain
John has been practice for 37 years. He is a 1980 graduate of Hillsdale College and graduated from Thomas Cooley Law School in 1985. John's practice centers on probate, estate planning, criminal, family law and general business matters.
Straight Talk,
Not Empty Promises

Family Law
For experienced, compassionate family law representation in southeast Michigan, contact the attorneys at Bain & Bain, PC.

Business Law
Every business transaction can potentially impact a company's future in many ways. Retaining a lawyer in the initial stages of a transaction will provide meaningful benefits.

Criminal Law
If you have been arrested — or even if you believe you are being investigated for a crime, please don't hesitate to contact our law office.

Real Estate Law
Our legal representation can assist you in making sure that each and every real estate transaction goes smoothly and in your best interests.
What Our Clients Say About Us
Dan Bain is a great guy… as a person and as an attorney. If you are looking for an honest, straight forward attorney that you can trust, look no further. Mr. Bain met with us at our home, answered our text messages and phone calls as well as represented us in court. He negotiated with the judge and prosecutor to get a sentence UNDER the states minimum sentencing law for a DWI 3rd offense. Always honest and professional. An attorney you can count on. We are very grateful. 5 stars, for sure!
Richard Johnson

I live in Colorado, and had a hold put on my license in Michigan nearly 10 years ago. I had literally done everything possible to get it back. I was referred to Mr. Bain through an attorney here in Colorado. Mr. Bain knew exactly what to do immediately. We got a hearing in MI, and I had my license back that day. I still can't believe it. His prices are more than reasonable, but his results are unbelievable! By far, the best attorney that I have ever met. Thanks again, Mr. Bain.
Joe Alton Abrams Jr., Esq.

An attorney I know and trust told me to call Dan Bain. Instead of trying to get in my pocket and get my money he gave me a straight honest answer about my legal concerns. It's really nice to know that there are attorneys out there that don't double talk to you just to pad the bill.
Mark Maupin

John and Lauren are great!!
Rashelle Jaquand

Get A Free Initial Consultation From Our Attorneys