Family Law, Criminal Defense Lawyers
Our law firm was founded by our father, Attorney John Bain, Sr., who established a reputation for providing quality legal service and personal attention to clients. Family law attorney John Bain, Jr. joined the practice in 1985.
Legal Help for Trying Times | Call Us Today at 1-248-380-8787
Today, we remain dedicated to continuing the family tradition of putting the client first in all of our legal work. At Bain & Bain, PC, your case will be handled by an experienced attorney, not passed off to a paralegal or legal assistant. Your phone calls will be promptly returned and you will be kept up to date on important developments in your case. If you are facing a legal problem, please contact a family law or criminal defense attorney at our law office today. Your initial consultation is free of charge.
Straight Talk, Not Empty Promises
At Bain & Bain, we've built our reputation on being straight and honest with clients. We're not the type of attorneys who will only tell you what you want to hear in order to run up a big legal bill. We tell you what you've got to hear. We'll recommend options to resolve your legal matter as quickly and cost-effectively as possible. However, we will respect your decision if you choose to take your issue to court rather than accept a settlement offer or plea agreement.
We are effective negotiators and skilled litigators who know our way around a courtroom. In addition to being very capable lawyers, both of our firm's attorneys are friendly, approachable, and down to earth. Whether you need legal representation in a divorce or child custody matter or a criminal defense attorney to protect your rights, please contact Bain & Bain, PC today.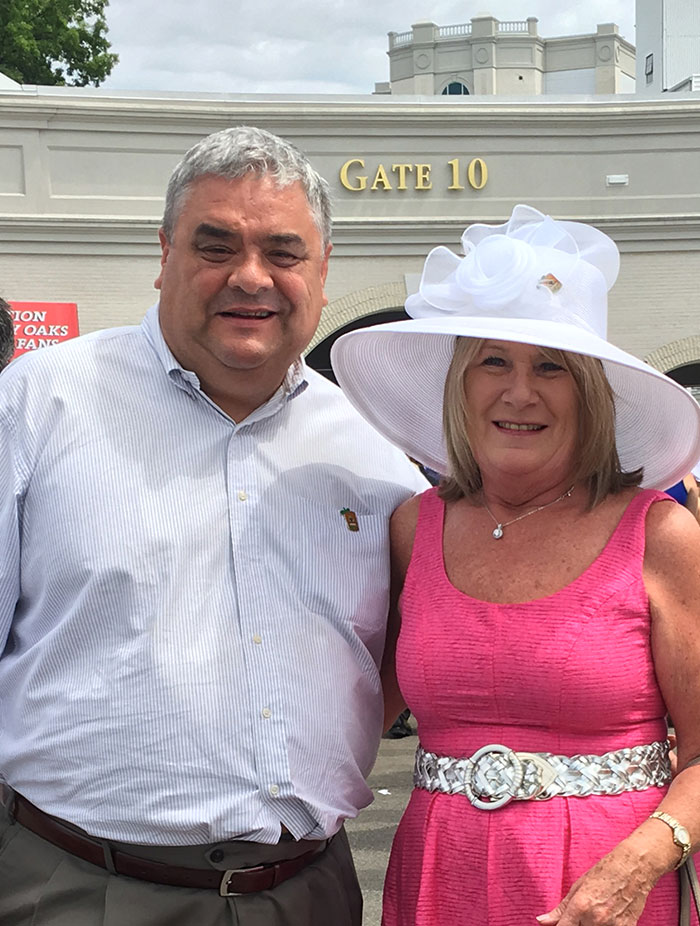 John Bain, Jr.
John has been practice for 37 years. He is a 1980 graduate of Hillsdale College and graduated from Thomas Cooley Law School in 1985. John's practice centers on probate, estate planning, criminal, family law and general business matters. John has a reputation for being straight-forward, honest and to the point. John enjoys outdoor activities with is dog, Emmy, traveling with his wife, Mary Lynn. He is readily accessible for all his clients and is one phone call away. If you have legal question, call John on his cell phone at (248) 672-6112.